OUR « ALL INCLUSIVE » OFFER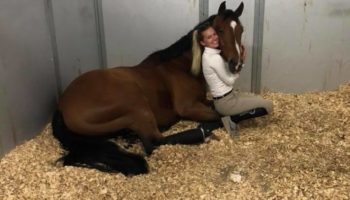 LEASING or LEASE-PURCHASE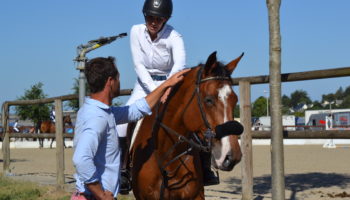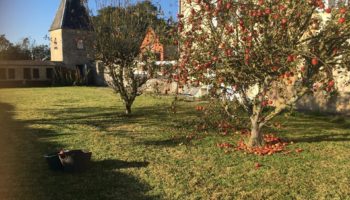 ECURIES JOLLY provides private lessons, clinics, leasing…a large range of services in line with your expectations. More than simple training, we are also comitted to share our equestrian values.
Private lesson : 25€ (40€ with one of our horses)
Training at shows : 15€
Intensive training : 500€ a month
LEASING
A customized service that matches your goals. Price depending on the capabilities of the horse and your experience. For more details, feel free to contact us.
Price starting from 900€ a month (1m to 1.10m horse)
LEASE-PURCHASE
Lease a horse for a month with a purchase option. This service allows you to try a horse for sale in any situation. Get to know him through personnal training, beach hacks or shows and invest with full confidence.
Price starting from 500€ a month
ACCOMMODATION
Accomodation (room or guest house) : from 400€ a week
TRANSPORT (Shows, hacks…)
 20cts € / Km